So got a chance to play with a beautiful new kit by Chaos Trashed "Santas Little Helpers". Gin is just rocking these kits out! Visit her
here
and show her some love and see all the fantastic thing she has on her blog!
Here is a tag I made using this fantastic kit! I also used the lovely work of Jennifer Janesko, which her work can be purchased at
CDO
.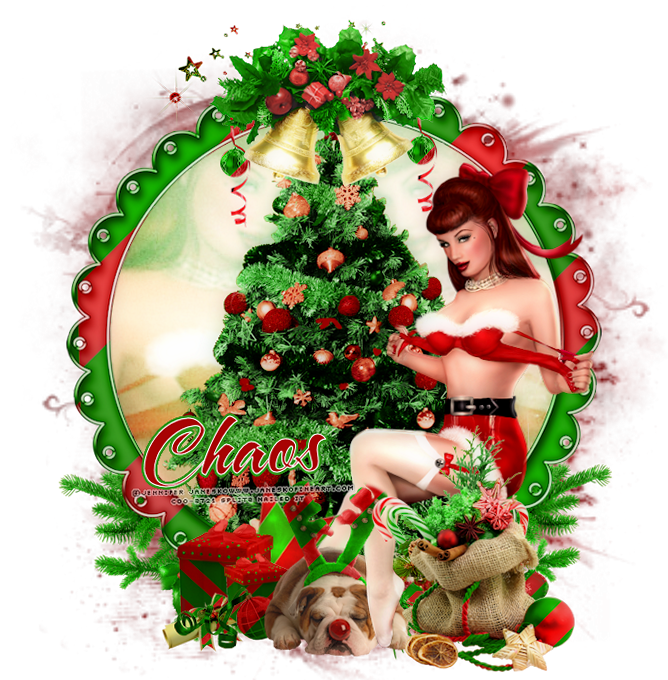 Here is the Cluster I made with elements of the kit.
And here is a Tag and Snags I made using the cluster!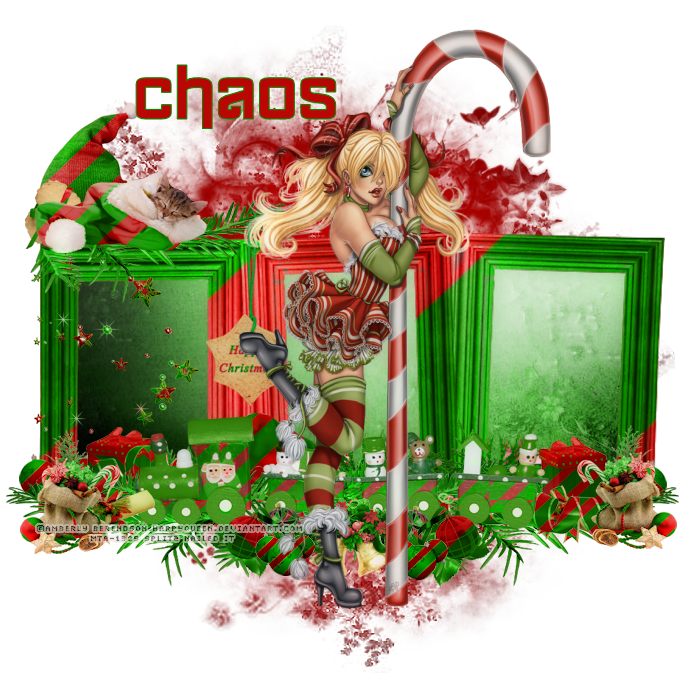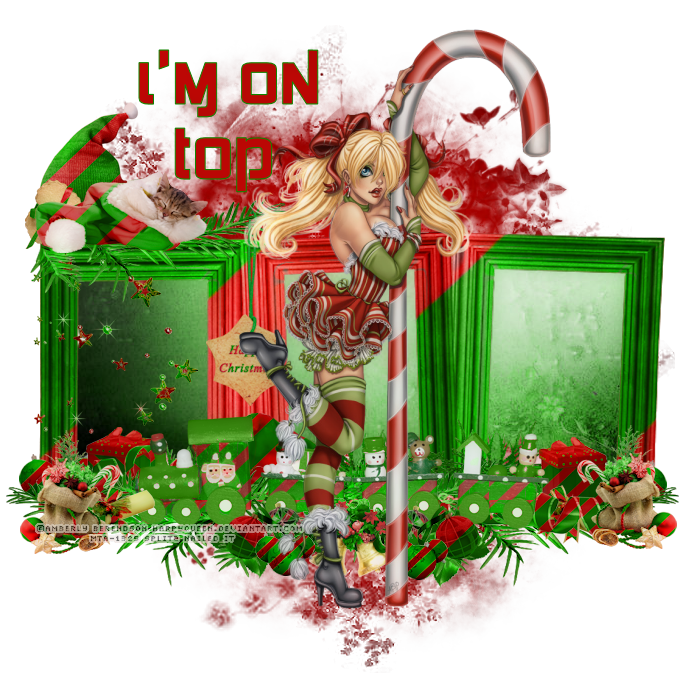 Happy Snagging!