Gorgeous NEW collab kit by Jackie's Jewels and Karra's Kreative Korner named "Midnight Beach Party"!
fabulous colors, papers and fun elements for you to use. Visit Jackie
HERE
and Karra
HERE
. This kit is an EXCLUSIVE available at Pimpin PSPers Warehouse
HERE
.
Tags I made using the beautiful kit and also using the art of Alehandra Vanhek and Alex Prihodko both available for purchase at Pics For Design
HERE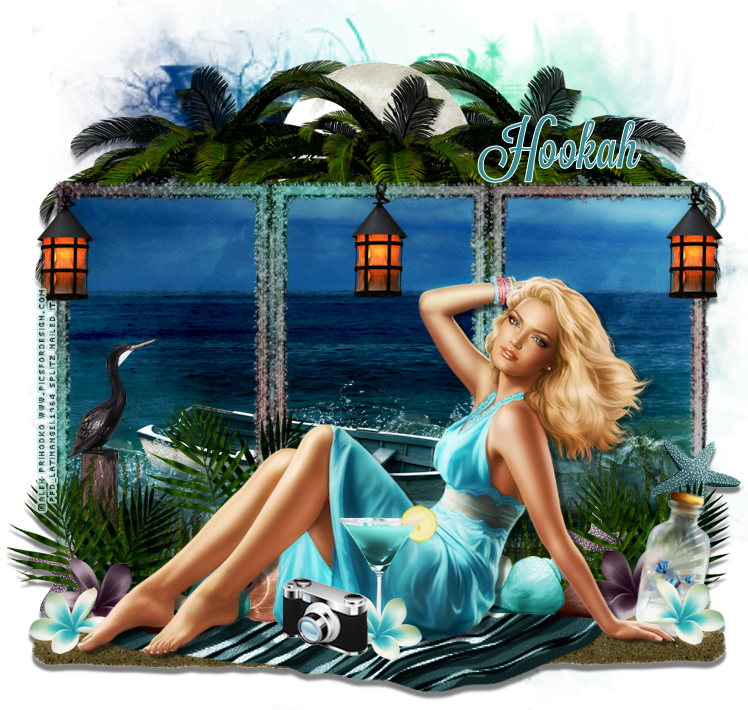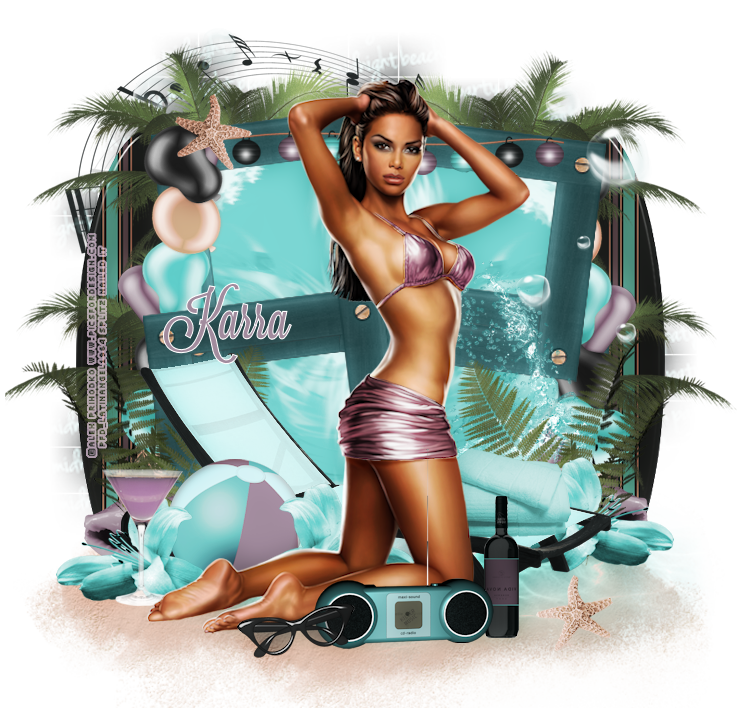 Cluster Freebie!!
Tags i Made using Cluster!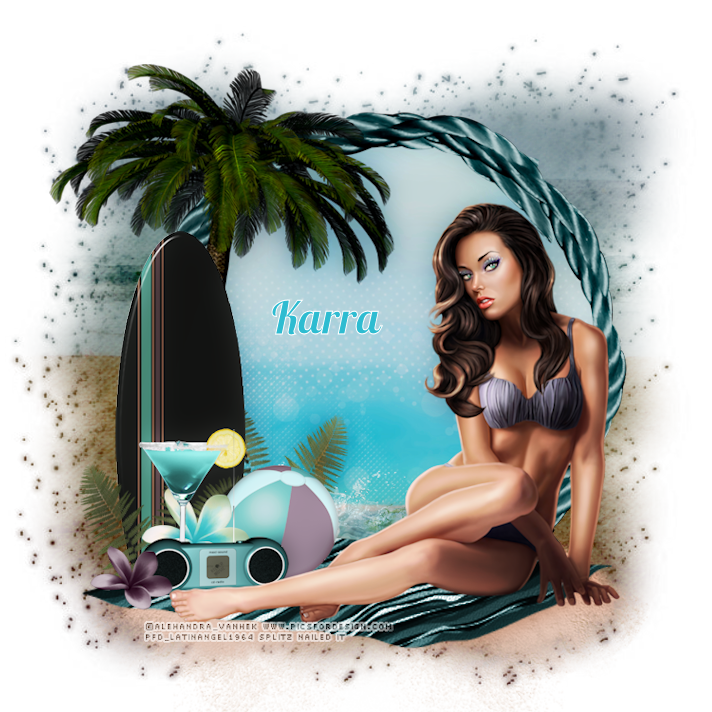 Extras!!