Another beautiful kit from Amy Marie - "Once Upon a Time". Perfect for all your fantasy themed creations. Stop by her page
HERE
!
Here is a preview of this gorgeous kit!
Here is my first tag made with her kit and using the gorgeous art of Alex Prihodko. You can find him at
PFD
!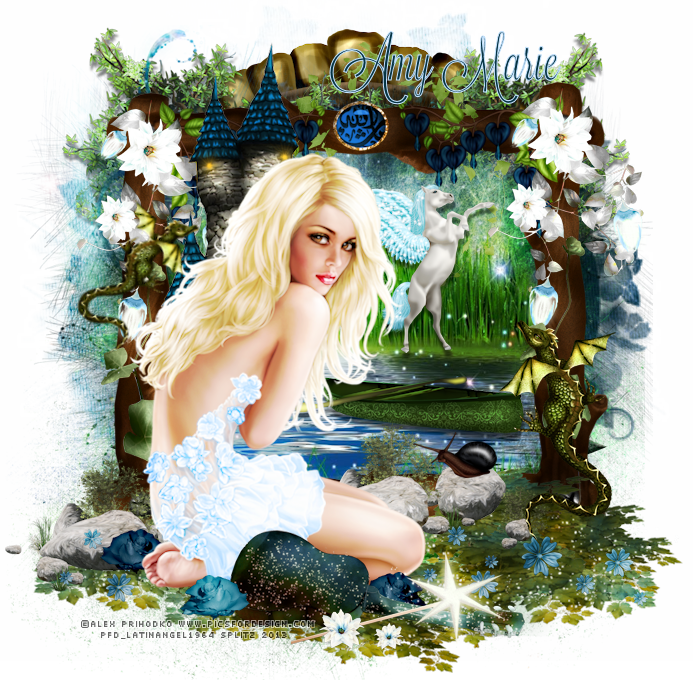 Here is my Second tag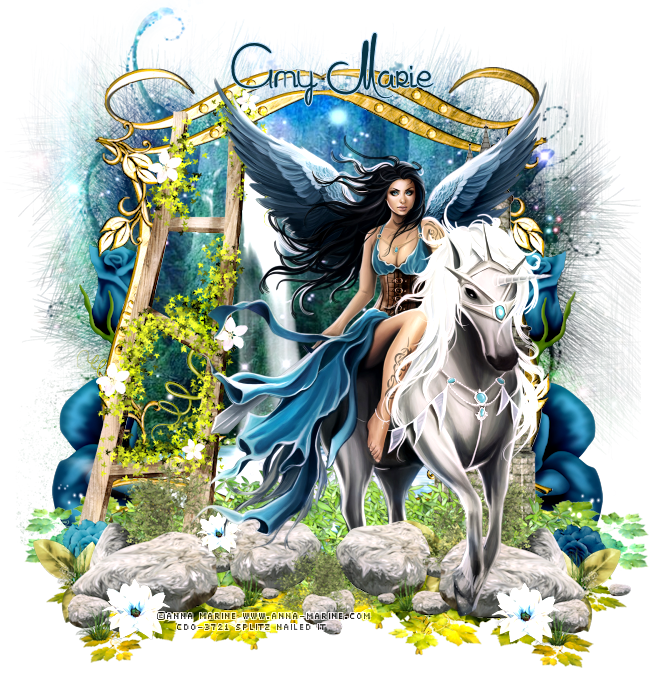 and here are some snags for you!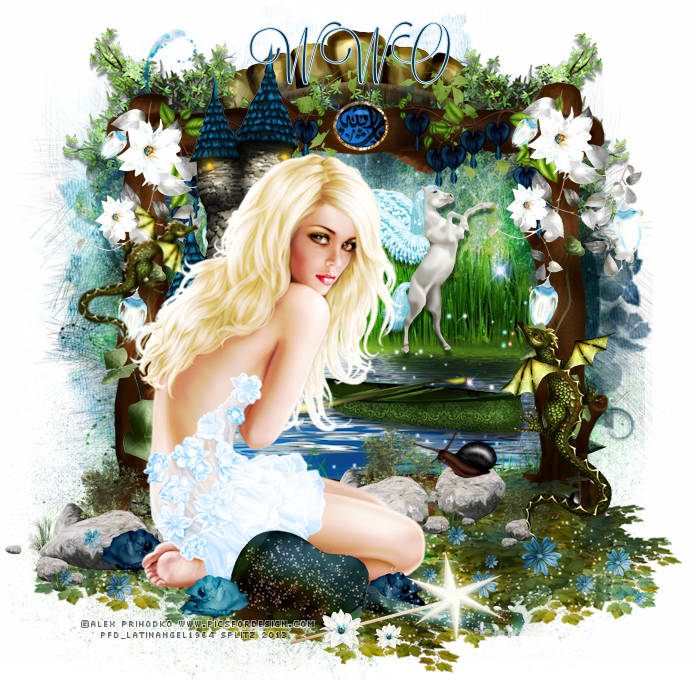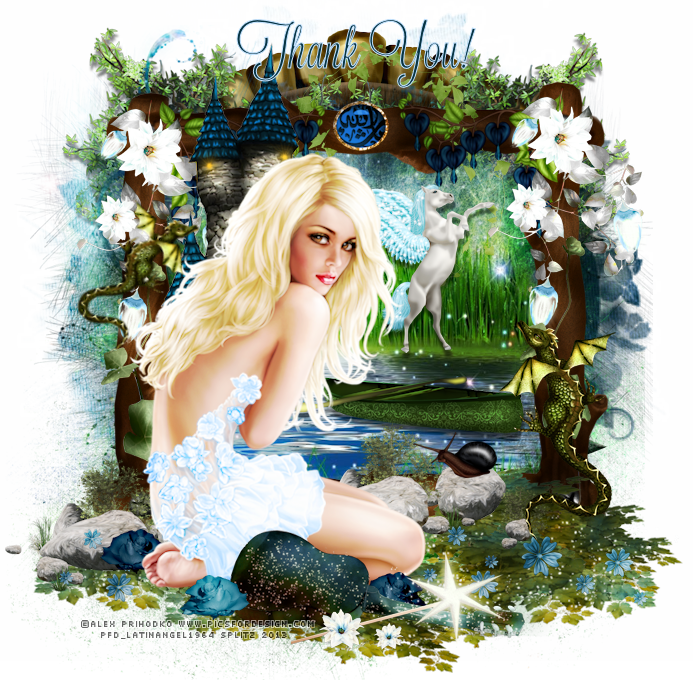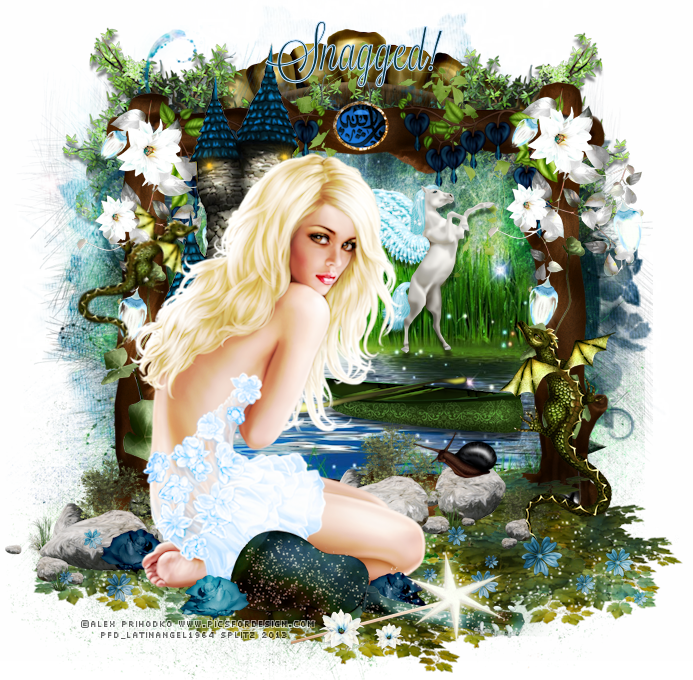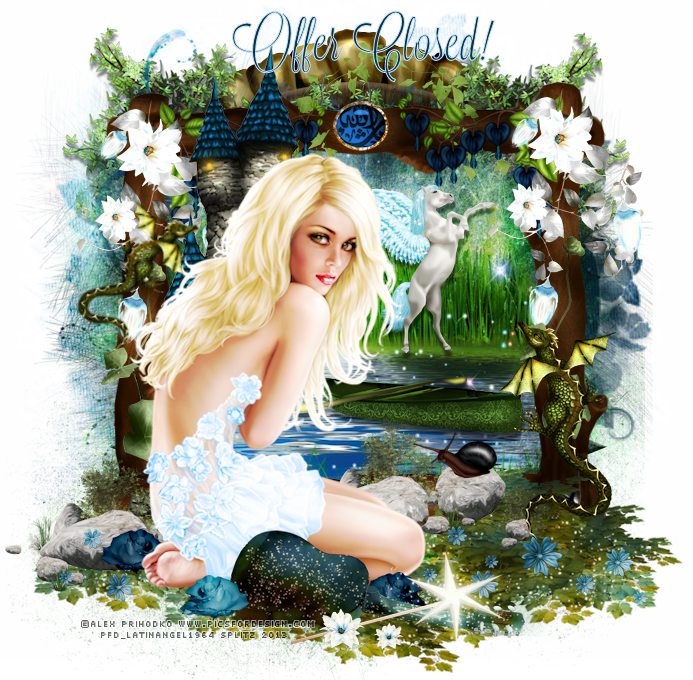 Happy Snagging and leave some love if you download!