Another absolutely beautiful kit by Jackie Jewels!..The colors are exquisite, the papers stunningly beautiful. A MUST HAVE!!.....Visit her
here
to see all her beautiful kits and goodies!
Tag I made using this beautiful kit and the art of Alex Prihodko, which you need a license to use and can go
PFD
to purchase his work!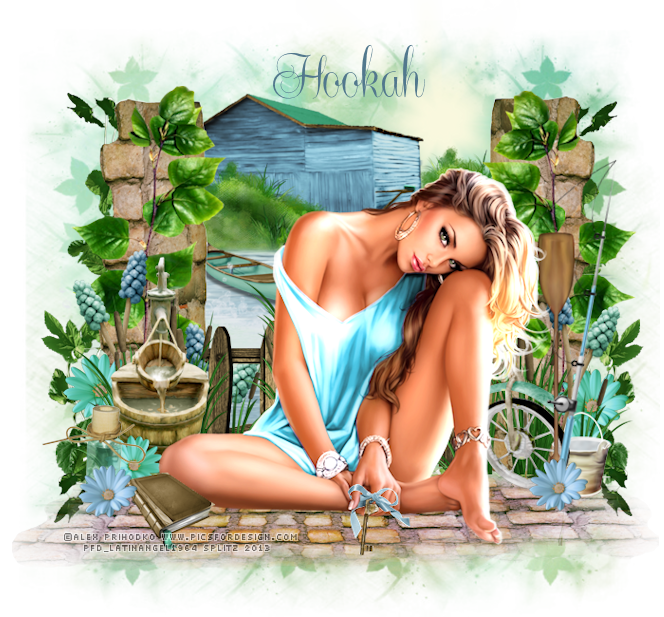 Here is my cluster made from elements of the kit
Here is a tag I made using the cluster!
Here are your snags!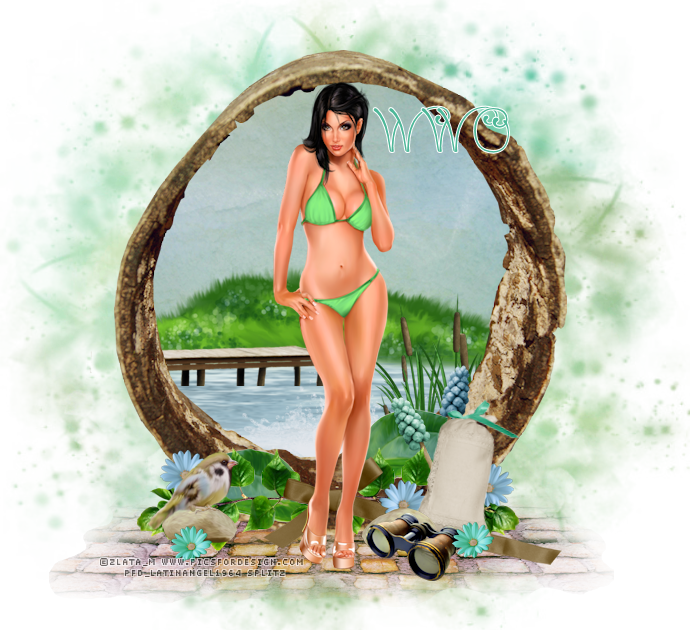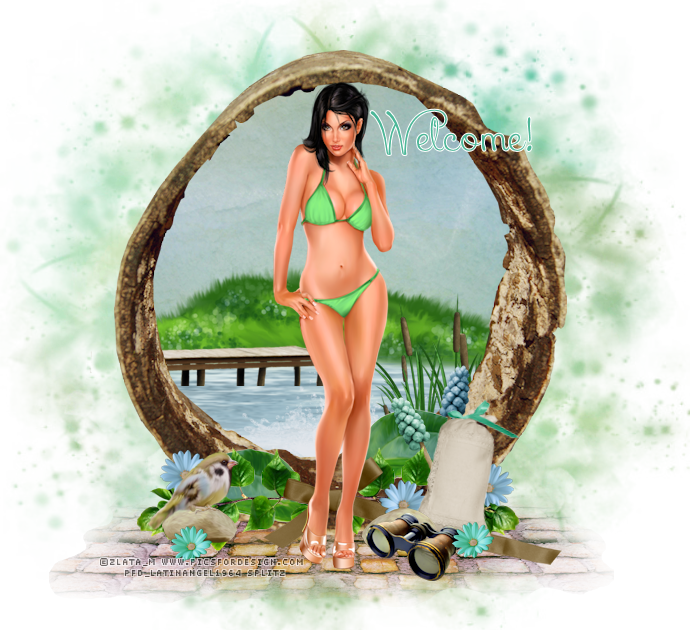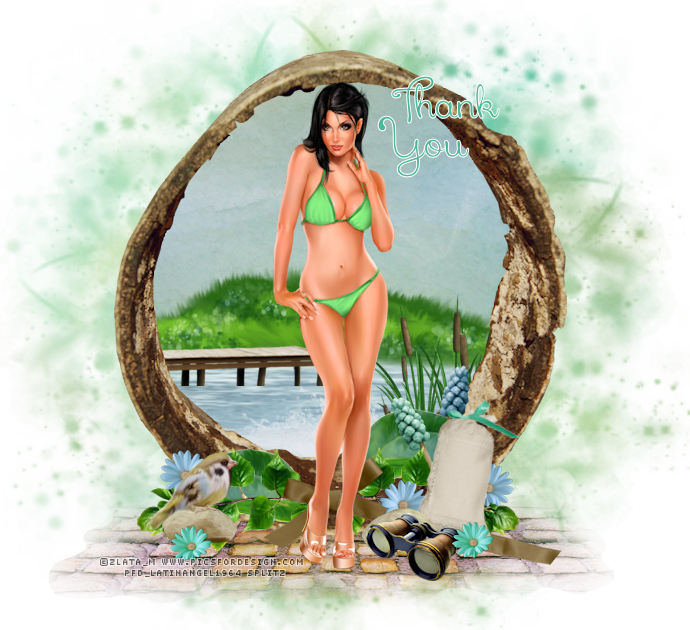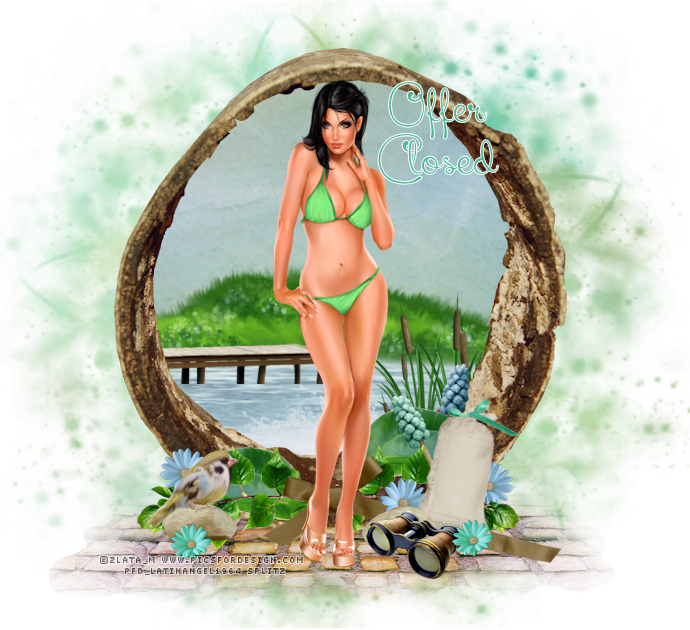 Happy Snagging!