CT Tags and cluster frame using and fabby and fun kit "Tiki Beach Party " by Heather's Devine Designs!
Visit Heather here to scope out where she sells at and see her other goodies! CT Tags done using the awesome work of Alex Prihodko and Robert Freeman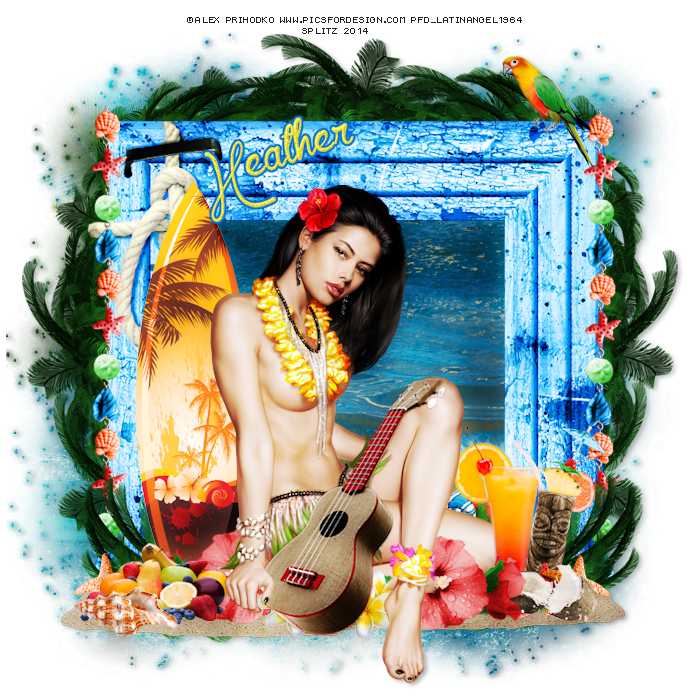 Cluster Frame
(just right click and save)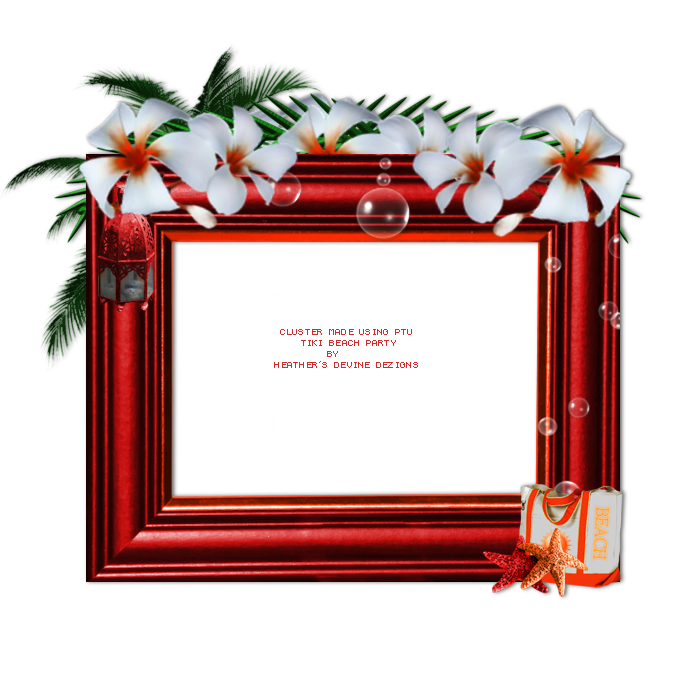 Tag made using cluster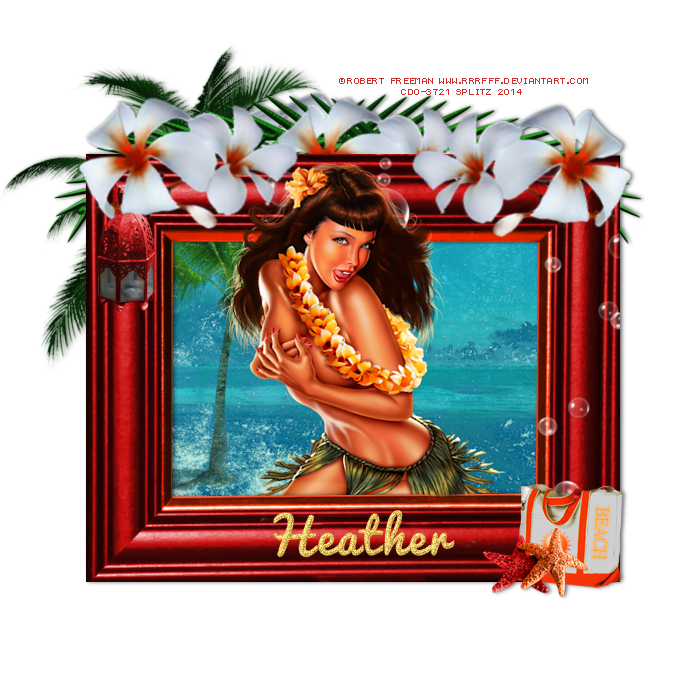 EXTRAS!